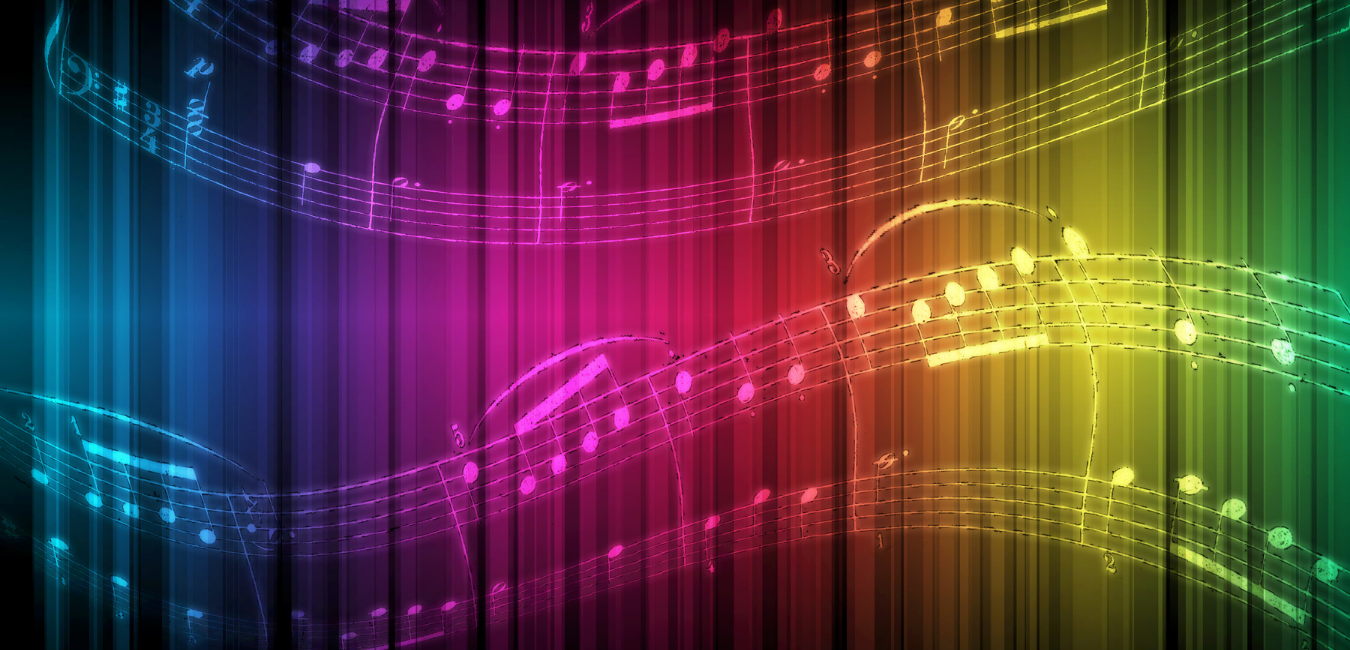 Eva Ng
xxx, xxx, xxx
Conductor – Chamber Orchestra
Eva Ng was born in Shanghai, China and was raised here on the Gold Coast. She commenced learning the Viola at the age of 9 and knowing that she was passionate about becoming a music teacher and a conductor, she has also learnt the violin and cello.
Eva is studying for a Bachelor of Arts (Music) at the University of Queensland and Japanese extended Major. She has studied violin and viola with Bruce Davidson, John Curro and Patricia Pollett.
In 2017 and 2018, she took a conducting course at the University of Queensland under the baton of Warrick Potter. Currently she is continuing her passion for conducting with Bruce Davidson and Nicholas Stefan.
Eva was a proud member of the Gold Coast Youth Orchestra from 2008-2019.
Eva currently teaches at The Southport School where she conducts two string
ensembles and coordinates the Year 2 and Year 4 String Programs. Eva also
teaches privately at her own studio.
She has performed with Gold Coast Youth Orchestra (GCYO) 2008-2019,
University of Queensland Symphony Orchestra (UQSO) 2013-2016 and the
Vivilalo String Quartet (2017 till present). In October 2022, Eva worked with
conductor Marco Bellasi and the Gold Coast Chamber Orchestra for the Orava
Good Time series. In 2011, Eva was selected among many students to participate
in the International Youth Music Festival (IYMF) in Germany. Eva was invited to
Shenyang Conservatorium for her own Solo concert in 2016. In February and March 2018, Eva participated in the orchestra for the Opening Ceremony of Commonwealth Games on the Gold Coast.
Eva looks forward to working with the next generation of young musicians and
sharing her knowledge and passion for music making.