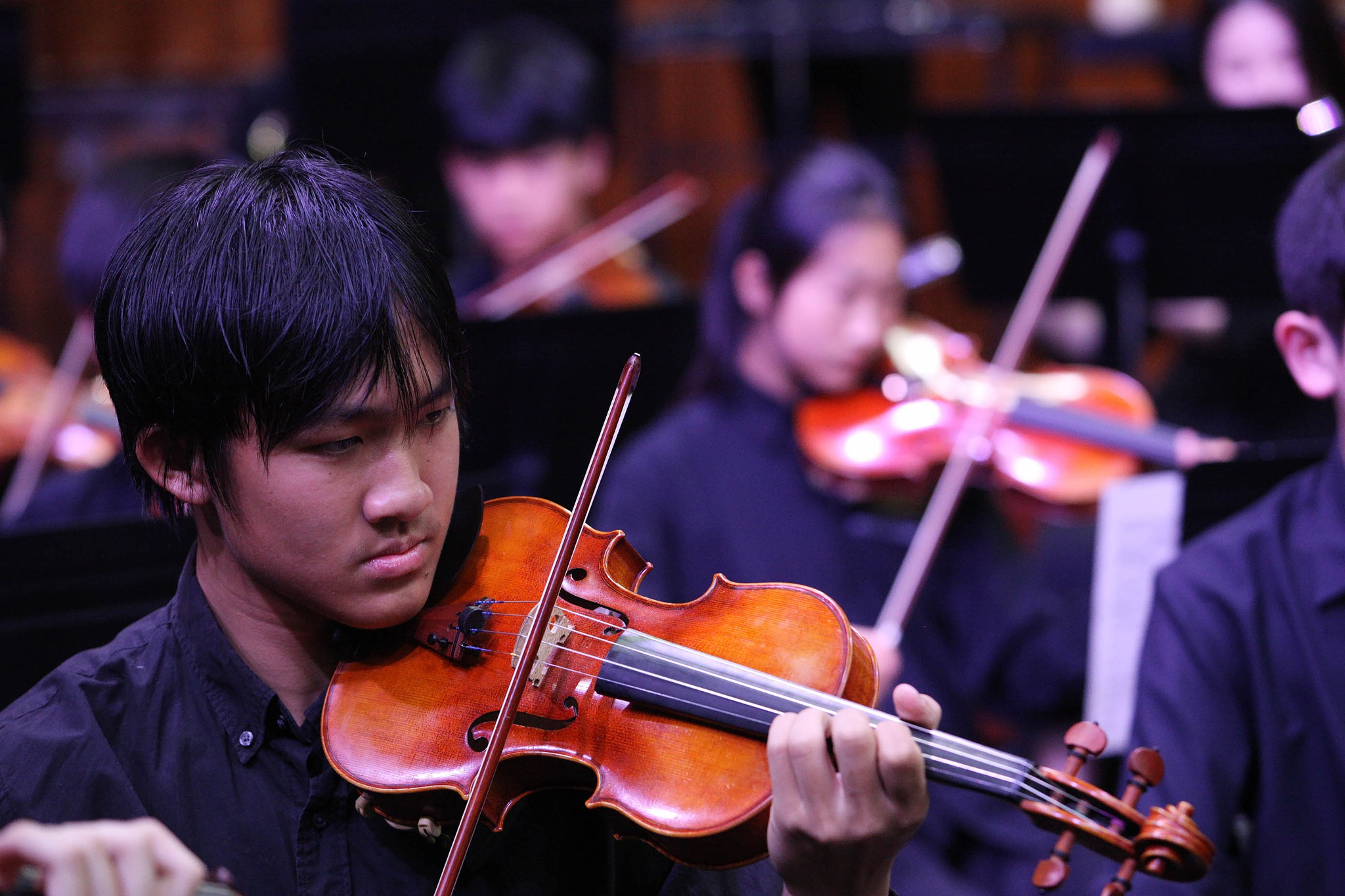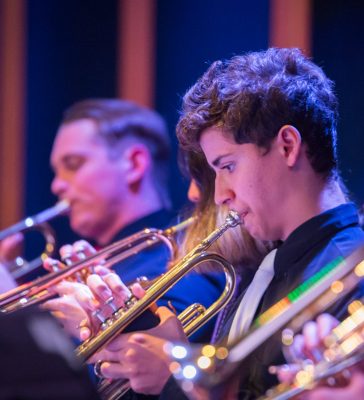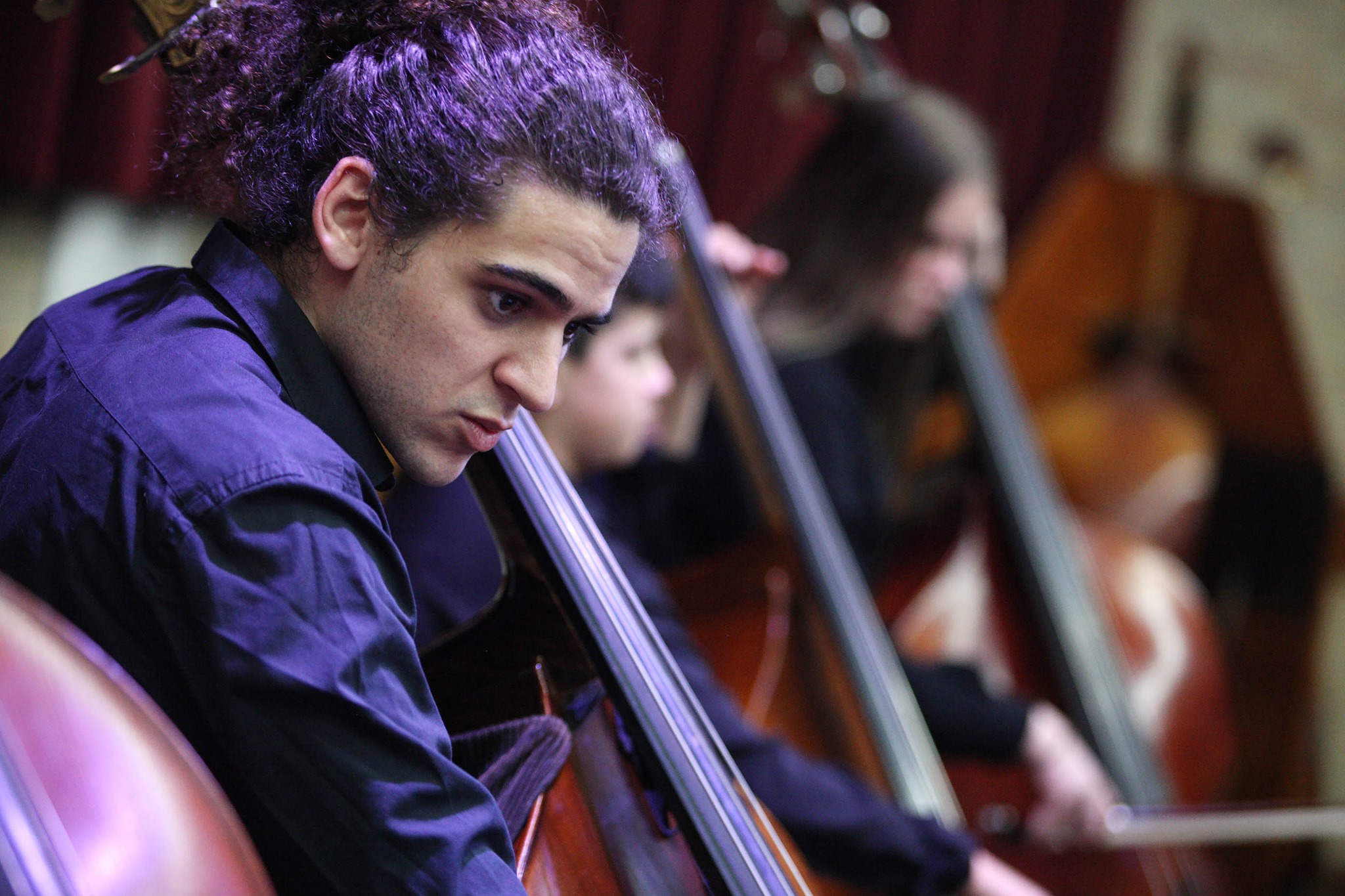 Since 1969
We are an Australian Regional Orchestra with 5 ensembles and over 200 musicians.
Established in 1969, Gold Coast Youth Orchestra Inc. (GCYO) is committed to the importance of music as an essential component in the social and cultural fibre of society. We serve this commitment by providing orchestral and ensemble performance experiences for children and young adults.
Gold Coast Youth Orchestras promotes commitment, team work, and determination! We also provide a caring and supportive environment while showing students the many benefits music can offer!
---
GCYO would like to thank the City of Gold Coast for continued financial support through community grants, which allows us to maintain the building and facilities.  

In adherence with QLD Legislation, GCYO is governed and managed by a Management Committee, in accordance with the Constitution.
GCYO is comprised of five ensembles – two bands, one string ensemble and two symphony orchestras.
As an incorporated, non-profit organisation, GCYO operates in accordance with its own Constitution.