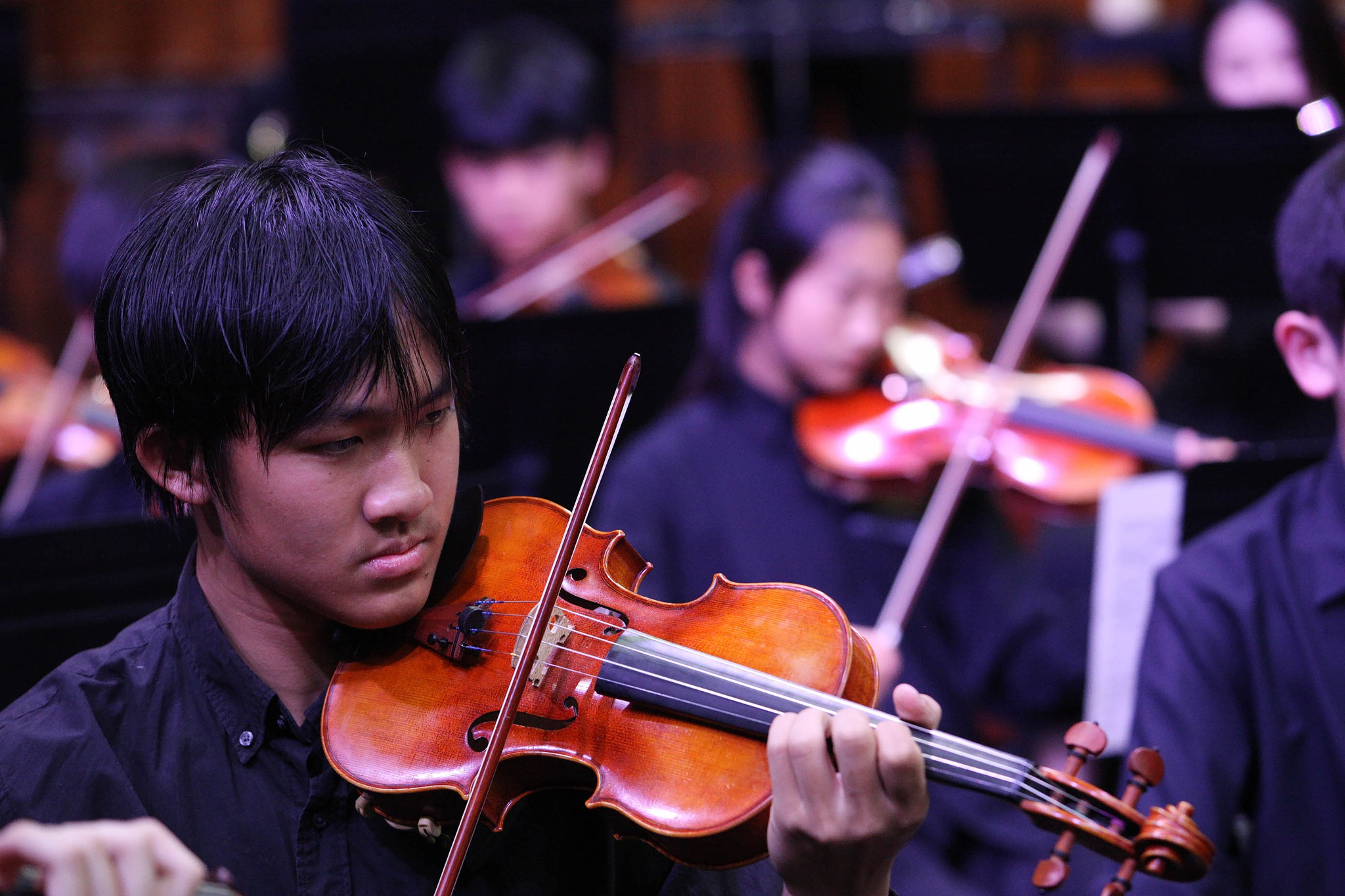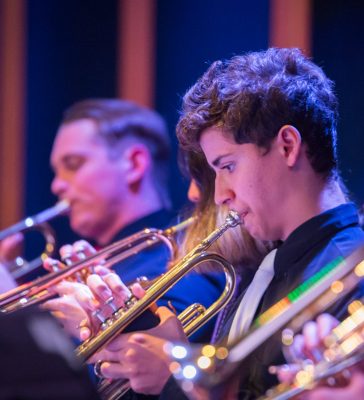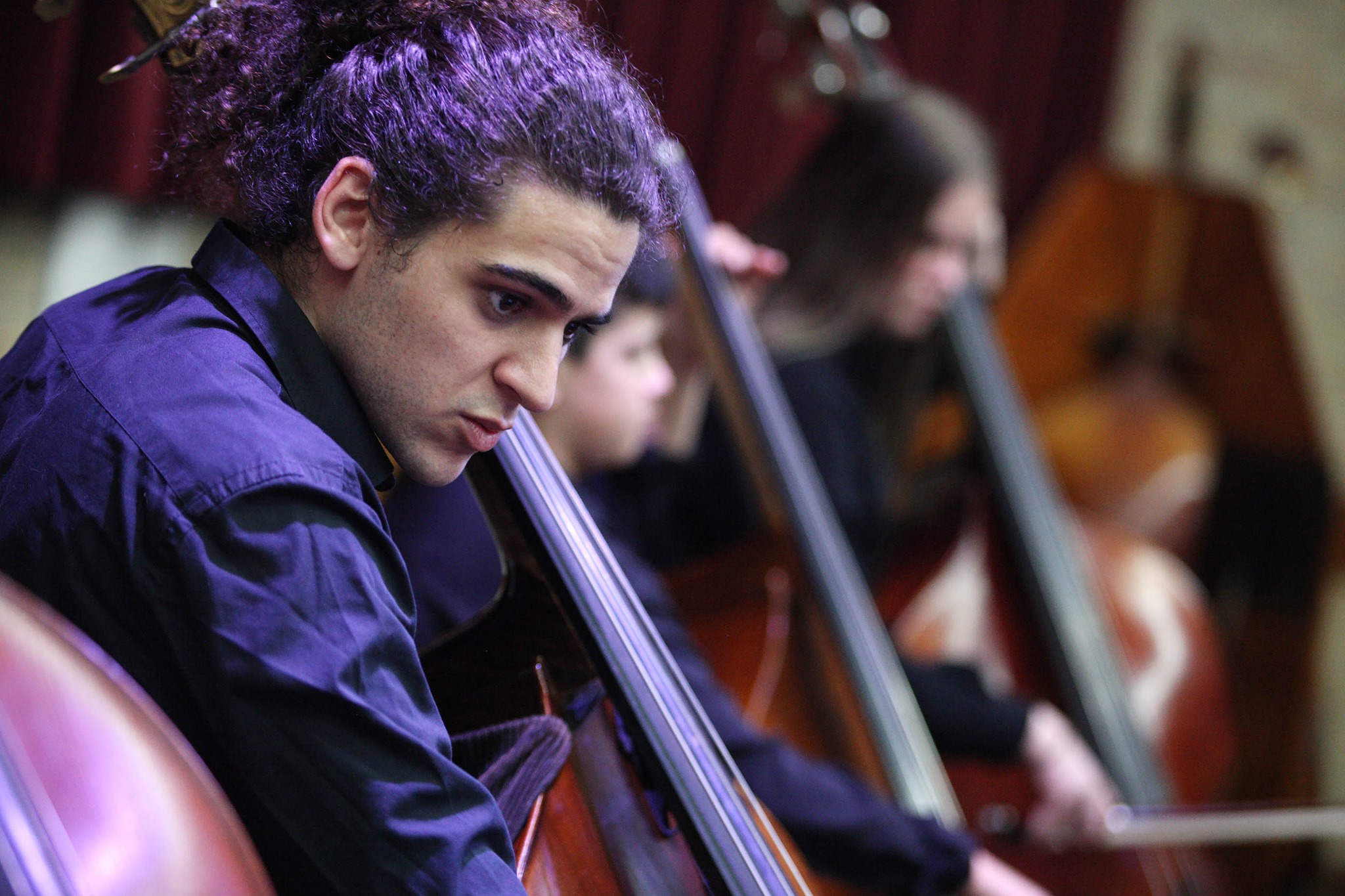 Since 1969
We are an Australian Regional Orchestra with 6 ensembles and over 200 musicians.
Established in 1969, Gold Coast Youth Orchestra Inc. (GCYO) is committed to the importance of music as an essential component in the social and cultural fibre of society. We serve this commitment by providing orchestral, ensemble and big band performance experiences for children and young adults.
The Gold Coast Youth Orchestra (GCYO) is a vibrant and dynamic musical institution igniting the passion for music in the hearts of young talents across the region. As a non-profit organisation, GCYO is pivotal in promoting music education and performance opportunities for aspiring musicians on the Gold Coast. With a dedication to nurturing and honing their talents, the orchestra offers a supportive and inclusive environment for young artists to flourish. Through regular rehearsals, concerts, and community engagements, GCYO provides a platform for these gifted individuals to showcase their skills and collaborate with like-minded peers. Under the guidance of skilled conductors and mentors, these young musicians explore a diverse repertoire ranging from classical masterpieces to contemporary arrangements, fostering a well-rounded musical experience. Beyond developing technical expertise, GCYO instils valuable life skills such as teamwork, discipline, and self-confidence, enabling its members to grow musically and personally. As the Gold Coast Youth Orchestra continues to inspire audiences and uplift spirits, it cements its position as a beacon of musical excellence and a source of pride for the Gold Coast community.
---
GCYO would like to thank the City of Gold Coast for continued financial support through community grants, which allows us to maintain the building and facilities.  

In adherence with QLD Legislation, GCYO is governed by a Management Committee, in accordance with the Constitution.
GCYO is comprised of six ensembles:
Two Symphony Orchestras,

Two String Orchestras and

Two Big Bands.
As an incorporated, non-profit organisation, GCYO operates in accordance with its own Constitution.